Home - About Us - Products - Services - Contact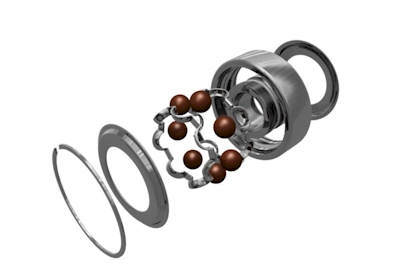 ---
NJ CRACE Company offers engineering, CAD services and design development. Our in-house engineering team has years of experience in designing, fabricating, and testing sophisticated and complex mechanical parts and assemblies. We employ both 2D and 3D design tools that allow us to resolve most potential issues before the first part is even made.

We also offer electrical design services including control system design and layout, PLC and OIT programming, schematic and machine design. We have access to 1000s of OEM parts for rapid product development and testing of both electrical and electro-mechanical systems and products.
---
NJ CRACE Company
(c) 2015 NJ CRACE Co. All Rights Reserved.